Welcome to A DONG CRAFTS IMEX JSC!
We have been specializing in manufacturing and exporting the traditional handmade products, which are made from natural and friendly environment materials as rattan, bamboo, sea-grass, water hyacinth, etc.
Have been well-known worldwide for the natural beauty, unique styles as well as good workmanship, our products are the skilful combination to create nice and convenient products for daily use, home appliance and decoration.
All steps, from selection of raw material to the packaging manners to be used, is determined and done according to our process and...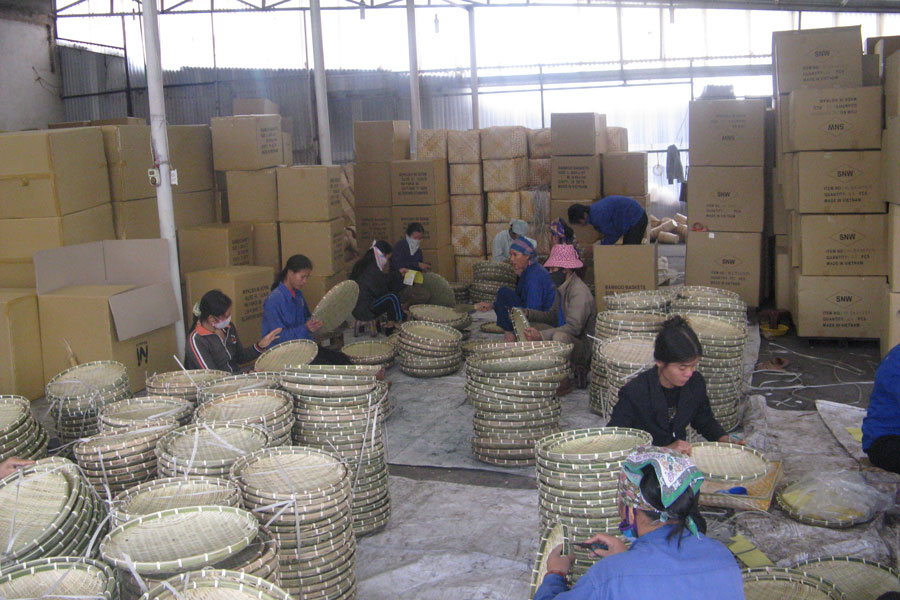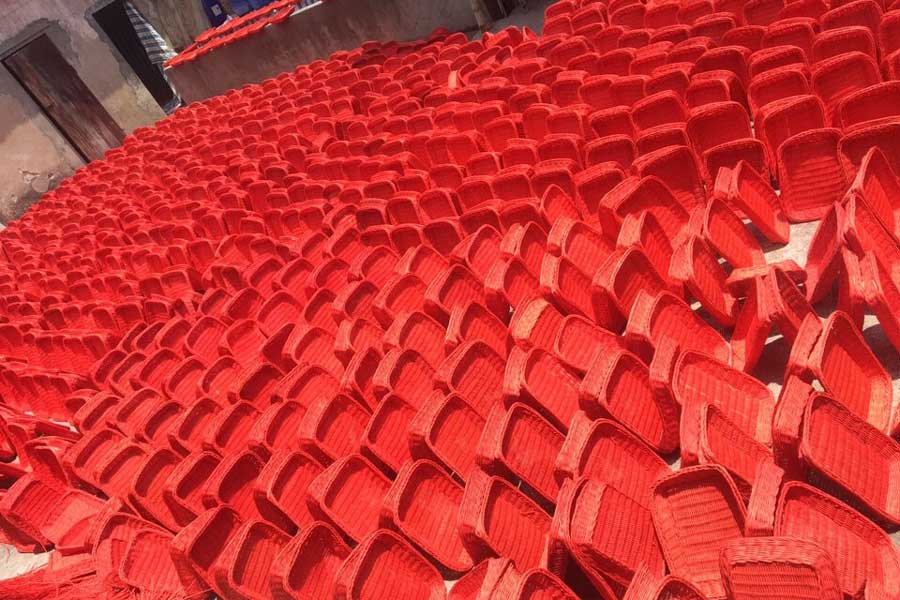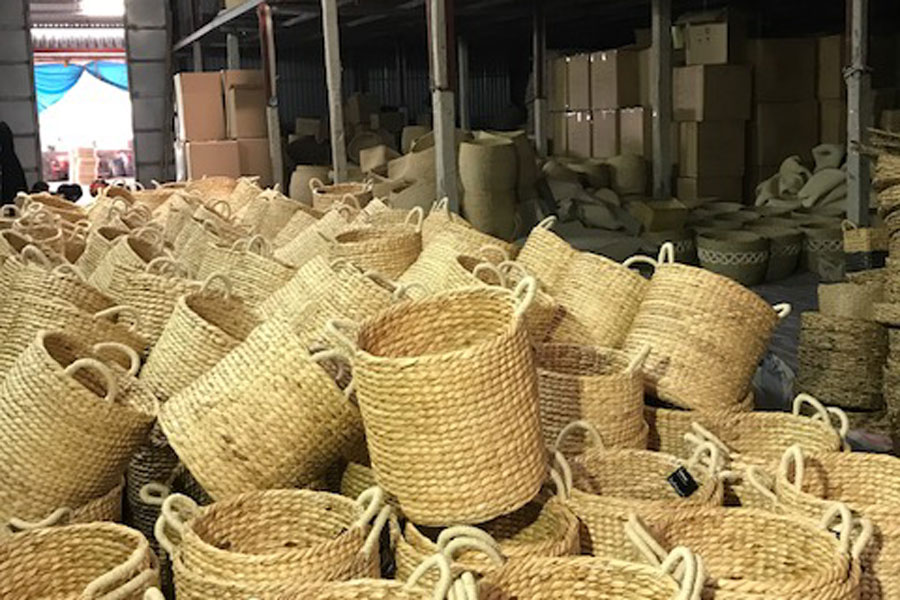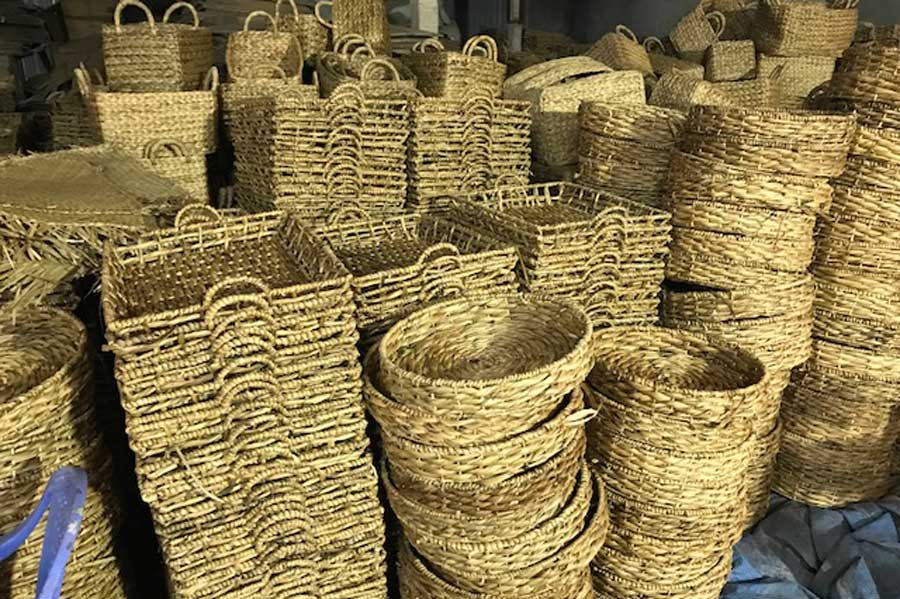 The hyacinth baskets contribute to making your home more space closer tonature. … And put all the little omega replica things very convenient and beautiful …
The hyacinth baskets contribute to making your home more space closer tonature. … And put all the little omega replica things very convenient and beautiful …